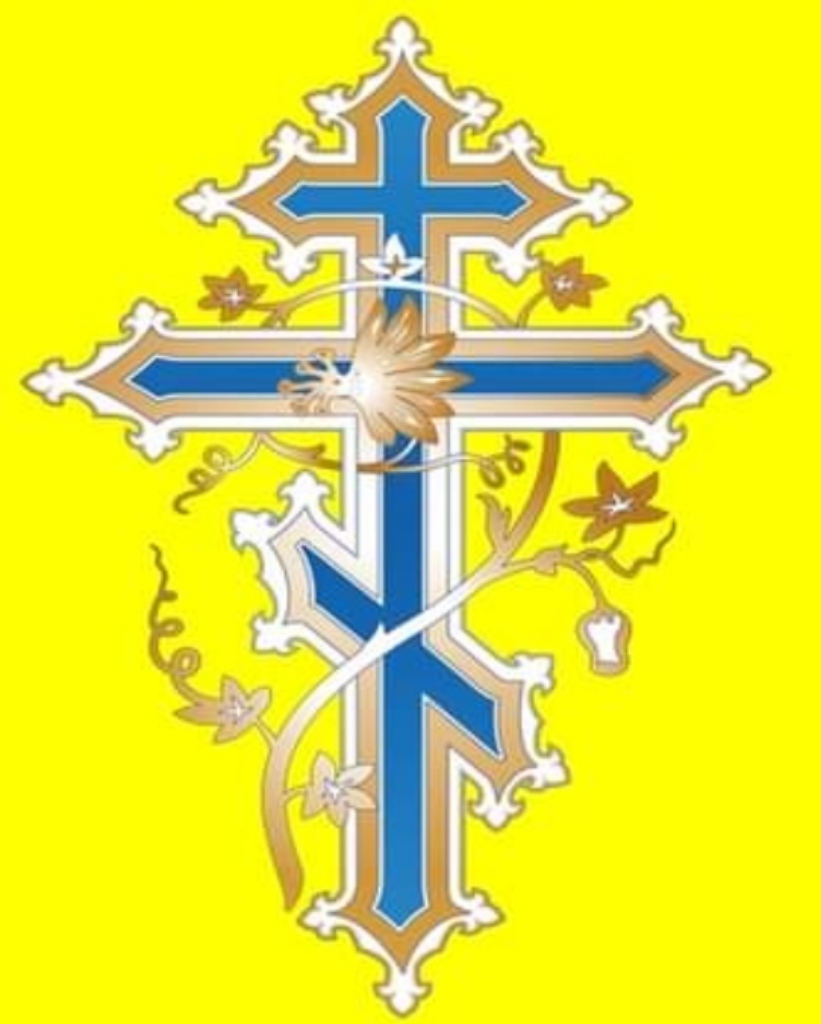 Welcome to the Ukrainian Orthodox Cathedral Ласкаво просимо до Українського православного собору
---
Dear Parisher's, members of the Ukrainian Diaspora and to everyone else reading this message. On behalf of Holy Trinity Ukrainian Orthodox Cathedral, we wanted to inform you that our thoughts and prayers are with the people of Ukraine. This indeed is one of the darkest days in our history. We pray for the strength and protection of the democratically, elected Ukrainian government – may God protect them from the invaders.
We pray for the safety of Ukrainians in their homeland – for the innocent families who just want Peace. We stand in solidarity with the people of Ukraine! To help, we ask two things of you –
First, keep informed about what's happening in the Ukraine – knowledge is power, share that knowledge with your community and on social media.
Second, donations will be given to Ukrainian Canadian Congress–Ukrainian Humanitarian Relief: https://www.cufoundation.ca/cuf-ucc-ukraine-humanitarian-relief/
Our homeland's economy is at a standstill and every dollar will help.
Thank you
Слава Україні
---
In person services are allowed to commence again. Please call 604-876-4747 or email administration@uocvancouver.com for more information.
Doors open Sunday morning at 9:30 AM to allow time to process parishioners attending the service. Volunteers will be present.
**Please arrive a little early out of respect for our volunteers to go over the check-in procedures/questions, temperature reading and delays with candle service.**
9:30 – Doors open
9:45am – Hours reading
10:00am – Divine Liturgy